Various uses of tarpaulin
Views:1 Author:Site Editor Publish Time: 2021-06-07 Origin:Site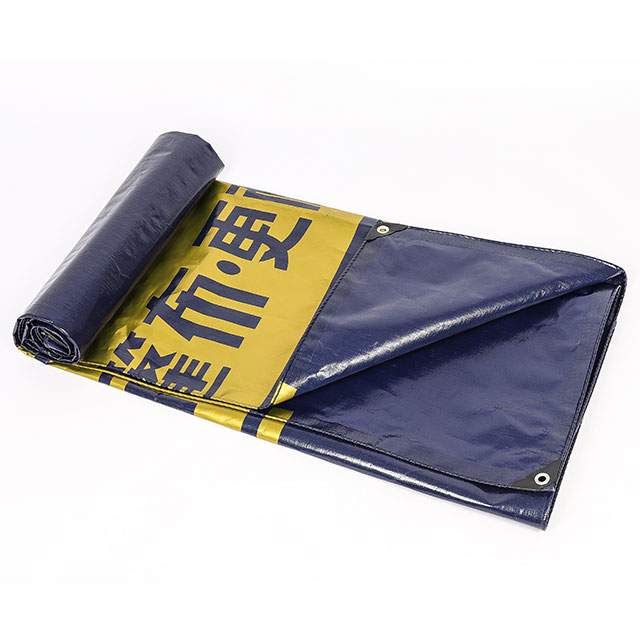 Linyi Shengde Plastic Co.,Ltd's tarpaulin is made of non-toxic, odorless and environmentally friendly materials. It is small in size, light in weight, and diverse. So what are its uses?
1. Tarpaulin can be used for shading and covering cargo, trucks, factories and mines, railways, storage, waterproof, wind and dust, coal yard, geotechnical, gypsum, cement, fertilizer and feed stacking, docks, cargo ships, carports, greenhouse tents, and covering agricultural products are recommended With this new waterproof and durable waterproof fabric, the weather is changeable, so it is very important to have a rainproof cloth. Rainproof cloth is indispensable for cargo protection in rainy and typhoon days. It is suitable for different purposes, windproof, waterproof, dustproof, anti-aging, low temperature resistance, soft and wear-resistant.
2. Tarpaulin can be used for outdoor water storage and aquaculture, koi ponds, shrimp ponds, tortoise ponds, fishing ponds, temporary irrigation ponds, etc., fabric PVC coating process, sun resistance, aging resistance, abrasion resistance, beautiful, and the shape is customized according to customers , Convenient and practical, foldable.
3. Tarpaulin can be used for breeding: southern farm pigs, chickens and poultry shading roller blinds, northern cattle and sheep pastures cold-proof and thermal insulation, the outer walls of pig farms, cow houses, sheep sheds, etc., use roller blinds to adjust the temperature to cool the world The rain keeps warm and windproof, it is convenient to roll up and ventilate and recognize the air flow on hot days. It has a great effect on the healthy growth of livestock. The material of the roller shutter is light, sun-resistant, and has good light transmission effect. It reduces indoor dimness, mosquitoes and flies, and effectively protects breeding. The farm environment is more suitable for breeding.