Simple installation of outdoor plastic tarpaulin
Views:3 Author:Site Editor Publish Time: 2021-04-28 Origin:Site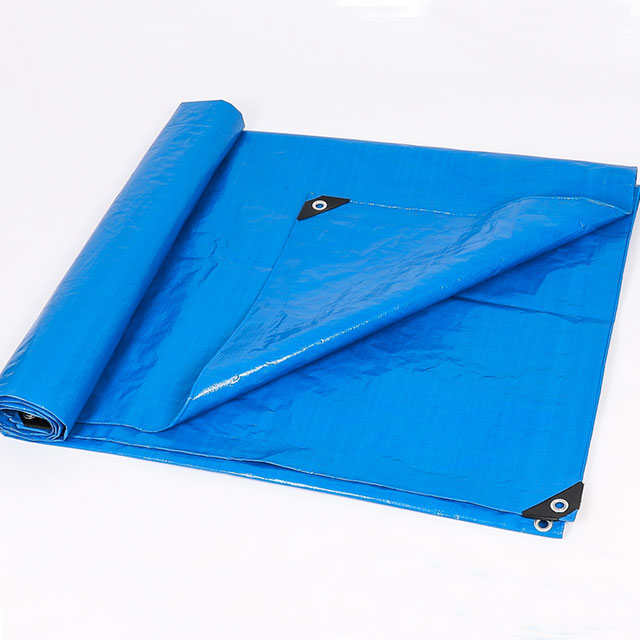 Since the appearance of outdoor plastic tarpaulins, we have provided a comfortable living environment for daily life and work. Most of the materials are canvas and connecting steel pipes, which are convenient to carry, quick to assemble, complex in variety, and versatile. They can be used for leisure and outdoor activities between private individuals and friends, industrial buildings, disaster relief and field operations, etc., providing us with a lot of convenience.
Generally, in order to have an outdoor sleeping place, an outdoor tent is generally chosen, which is both light and convenient. The tent can provide us with a private and comfortable space, strong and durable, strong pulling force, small size, convenient to carry, light weight, easy to install, and can be disassembled and transferred at any time. It can be assembled after arriving at the site. Need to be familiar with the names and methods of use of various components, be able to quickly become familiar with the structure of the tent, be quick and convenient to erect, and be suitable for various styles.
The advantages of outdoor tarpaulins are lightness, economy, small size and simple manufacturing process. It is an important equipment for camping. It is windproof, rainproof, dustproof, dew-proof and moisture-proof, and provides a relatively comfortable resting environment for campers.
When going out for camping and seeking outdoor needs, outdoor tarpaulins have brought a lot of convenience to our lives. What methods and procedures are there during construction to make things more robust and reliable?
When constructing, first choose a ground with a flat terrain, spread the tent on the ground, flatten the inner tent at the bottom, open the sticks and place them crosswise, pass the sticks through the air at the lower end in turn, and then insert the nails into the ground to fix them. The construction instructions are more accurate. , Each tent has an instruction manual when it is purchased. Analysis of how to build an outdoor tarpaulin can protect us from outdoor wind and cold, prevent the annoyance of small animals, and provide us with a fully sealed private space and habitat, which is safe, comfortable, simple and fast.
The main role of outdoor tarpaulins in our lives is to protect us from rain, wind and sun, especially in spring and autumn, with moderate temperature, from vacation to camping and picnic. The overall structure of the tent has been revised to provide us with a comfortable space that can be used for our rest. Tarpaulins have many functions in our lives. They have different structures for different purposes, such as disaster relief, temporary accounts, household accounts, etc. They are durable, easy to carry, and have a long lifespan.