How to reduce the aging time of tarpaulin
Views:4 Author:Site Editor Publish Time: 2021-04-26 Origin:Site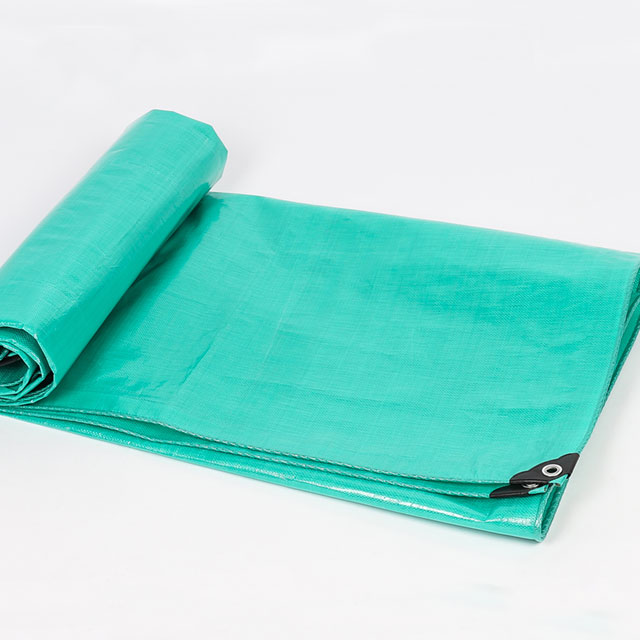 Tarpaulin products often appear in production and transportation. This material has good fire resistance and cold resistance and is widely used in our lives. In order to improve the use effect and lifespan, what methods should be adopted to reduce the aging speed of the tarpaulin?
In order to slow down the aging rate of the tarpaulin, here are the following suggestions to help everyone. When using this product, white paper can be covered on the surface of the plastic cloth, and it can be torn off after the cloth dries, which can effectively prevent the cloth from discoloring. Pay attention to the maintenance of the plastic cloth during daily use, and wipe it dry during use. Try to keep it dry. If there are stains, you can wash them with water. Do not expose them to strong light to avoid cracking. Pay attention to folding and storing neatly, try to use the kitchen in a ventilated and dry environment to prevent mold and discoloration, which will affect the service life.
Tips to extend the service life of tarpaulin:
The first is to master the correct folding and packing skills of the tarp. When packing, first unfold the tarp flat, face up, and fold it from both sides to the middle. Divide the folded two sides into three equal parts, then fold them, and finally pack them. The second method is to keep the tarp dry. After use, hang the tarpaulin to air dry. If it is a newly bought tarp, it is necessary to consolidate its waterproof measures. When using, be careful not to step on it.
Extending the service life of the plastic tarpaulin lies in the usual bit by bit. Only by doing a good job of maintenance at ordinary times can its service life be truly extended.
There are many ways to extend the life of the tarpaulin and prevent aging, and the common ones are the daily use precautions and storage methods. The degree of product maintenance determines the length of use time, so care should be taken in daily maintenance and use.