Car tarpaulin production and processing technology
Views:1 Author:Site Editor Publish Time: 2021-07-21 Origin:Site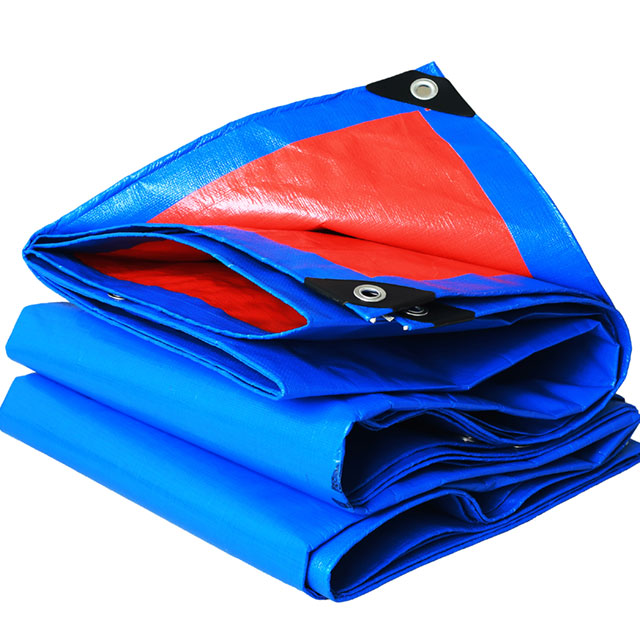 When it comes to car tarpaulin production and processing technology, there are generally sewing processing, high-temperature heat-sealing processing, and high-frequency processing. To understand in detail, it is necessary to go to the car tarpaulin production plant or the car tarpaulin processing plant to find out. The car tarpaulin factory is not a car manufacturer. Since the specifications and dimensions of the car tarpaulin are determined according to the user's use, the car factory generally does not support the tarpaulin.
First of all, we first understand the types of car tarpaulins, which means we need to know what types of cars will use car tarpaulins. The cars or coaches we usually see use car tarpaulins only for pulling people, and the probability of using tarps only for trucks pulling goods is much higher. Car tarpaulins are mainly used in transport trucks with carriages in the market. The transport trucks are as small as 0.6, flatbed trucks (truck), high hurdle trucks, low hurdle trucks, etc. we see daily. In particular, flatbed trucks and high and low hurdles are the mainstays. The number of trucks in the country is staggering. These trucks will travel in the logistics market, industrial parks, and storage terminals of the country. As a manufacturer of various car tarpaulins, in order to better serve our driver friends and ensure the safety of cargo transportation, we have specially developed a variety of economical and cost-effective car tarpaulins and cargoes that meet the needs of drivers. Car tarpaulin.
Since the role of car tarpaulin is to protect the goods and prevent them from being wetted by rain, the production and processing technology of car tarpaulins must ensure that the waterproof performance is good. Then the raw materials of the car tarpaulin must have waterproof performance. At present, the market uses Most of them are PE South Korean cloth and PVC coated cloth and PVC coated cloth materials. Of course, it is also very particular about processing. The principle of car tarpaulin processing is to do as much as possible without spelling, and to use heat-sealing or high-frequency processing as much as possible for splicing. It is necessary to use the waterproof part of the main body of the cover, so the processing of the top of the car tarpaulin can only be heat-sealed splicing, and the side or side can be processed by sewing.