The use of plastic tarpaulin in our lives
Views:1 Author:Site Editor Publish Time: 2021-04-14 Origin:Site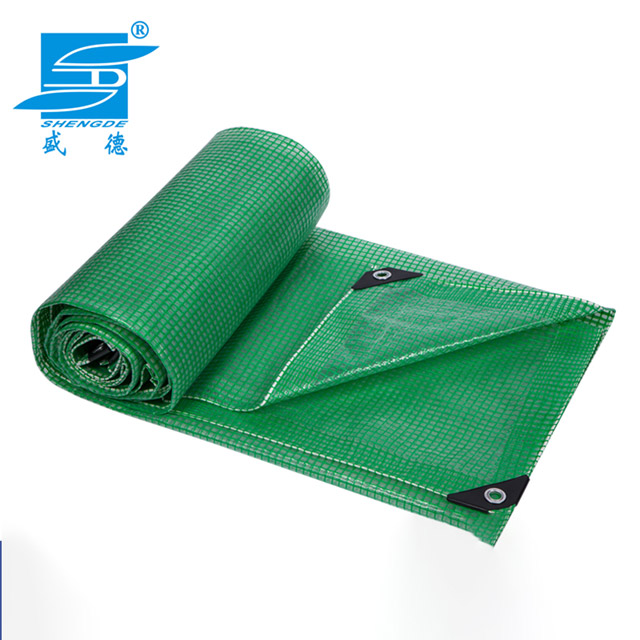 In addition to the transportation of purpose goods, the products of plastic tarpaulin manufacturers are also used in our lives. We can learn more about it.
First of all, we need to know that in terms of workmanship, there are fine-faced tarpaulins and coarse-faced tarpaulins. Of course, different types of products have different uses. Among them, thin tarpaulins are very common in life. They are often used to make clothing and daily necessities. For example, some labor protection clothing is made of thin tarpaulins, and they can also be used as fabrics for shoes and backpacks through dyeing. Then, the coarse tarpaulin is rougher than the fine tarpaulin. It is strong and resistant to folding, has good waterproof and protective properties, and can be used to cover goods such as open-air warehouses.
Because of the superior characteristics and good thermal insulation of plastic tarpaulin, people often use it when setting up tents in the wild, so in this way, it is very useful.