How to distinguish the quality of white gauze waterproof tarpaulin
Views:4 Author:Site Editor Publish Time: 2020-07-08 Origin:Site
If it is a different white gauze waterproof tarpaulin product, but the product with the same area and relatively higher price is better in quality, but we cannot distinguish it from the price.
Density is one of the important factors affecting the quality of the white gauze waterproof tarpaulin. The method of identification is to check the latitude and longitude of the product. The denser it is, the better the quality of the product. We must also pay attention to the roughness of the product surface. When selecting, we can feel the roughness and softness of the product by hand. There is one more white gauze tarpaulin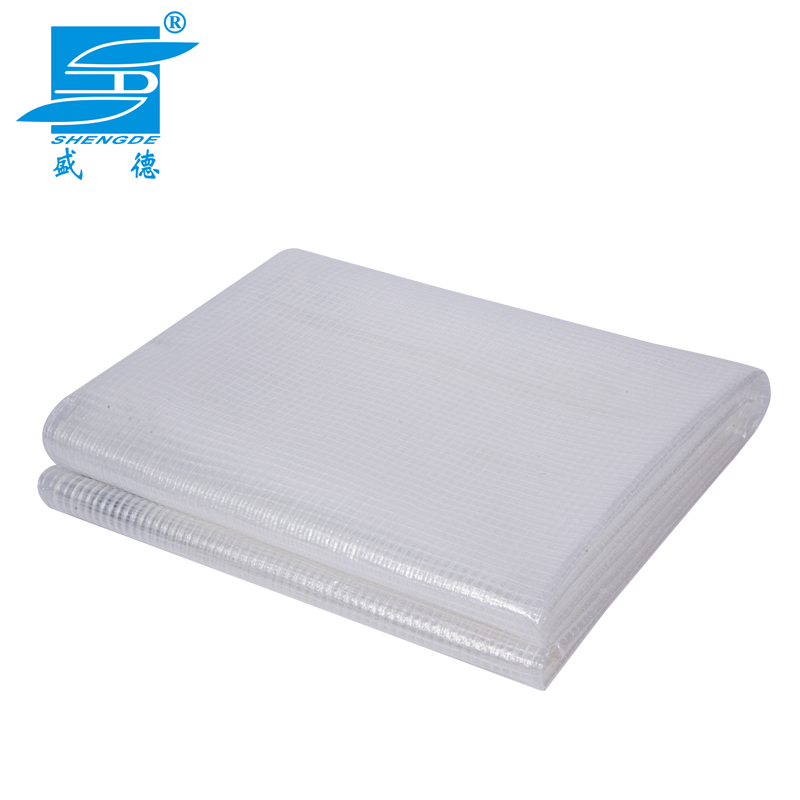 A very important feature is waterproof, so we can put a small amount of water on the surface of the product. If the water does not penetrate into the white gauze waterproof oil cloth, it means that the product quality is relatively good.
When we support the white gauze waterproof tarpaulin, in addition to the reliable connection with the tent pole, we pay special attention to pulling the leash to make the white gauze waterproof tarpaulin tight, so as to help it achieve the best rainproof effect.